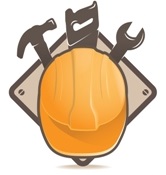 Energy Producers- Developers
Company Description:

Nuclear Fuel Services?Inc. (NFS) is an?American?company that has been a major supplier of?fuel?for the?United States Navy's fleet of nuclear-powered vessels since the 1960s. In recent years it has also?reprocessed?weapons-grade uranium?into?nuclear reactor?fuel. It operates a 65-acre (260,000?m2) gated complex in?Erwin, Tennessee.?NFS is a subsidiary of?BWX Technologies, Inc.