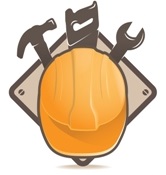 Energy Producers- Developers
Company Description:

Based in Wilmington, N.C., GE Hitachi Nuclear Energy (GEH) is a world-leading provider of advanced reactors, fuel and nuclear services. Established in 2007, GEH is a global nuclear alliance created by GE and Hitachi to serve the global nuclear industry. The nuclear alliance executes a single, strategic vision to create a broader portfolio of solutions, expanding its capabilities for new reactor, fuel and service opportunities.