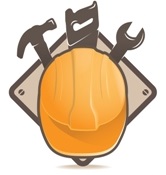 Energy Producers- Developers
Company Description:

Battery Technology

We understand that the energy needs within an industry or business are as unique as the products and services they provide. So a true energy storage solution cant come from offering a one-size-fits-all technology that tries to please everyone. At Dow Kokam, we know that the only right solution is the solution thats right for you. Our mission starts when we engage. Engage with our customers. Engage the customers our customers serve. After which we engage the brightest engineering minds in the industry, leveraging our unsurpassed experiences in lithium-ion battery technology and automated manufacturing, to create customized energy platforms that dont just advance the world. They move industry forward. So that together, we can take on the worlds energy storage challenges and opportunities, and deliver sustainable energy storage solutions and sustainable business success.