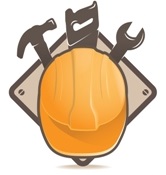 Energy Producers- Developers
Company Description:

Ascent Solar's ground-breaking solar technology delivers the highest efficiency rates available. We manufacture the only thin-film CIGS on plastic substrate, which provides unprecedented flexibility and lightweight advantages. Our technology easily integrates into a wide range of product applications, including roofing surfaces for buildings, portable electronic products, defense applications, space solutions, vehicles and more.


Countries around the world are under increased pressure and global mandates to lower their carbon dioxide emissions. Ascent Solar solutions meet the world's most stringent guidelines by delivering products that provide a clean, renewable source of energy.