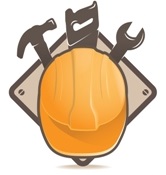 Energy Producers- Developers
Company Description:

Novera Energy Limited is an independent renewable energy developer and generator in the United Kingdom. The Company generates renewable power at 46 landfill gas, 10 hydro power stations and one operating wind farm site across the United Kingdom, with a total capacity of 118 megawatts. It is a specialist developer of onshore wind farms. The Company has one wind farm in operation, Mynydd Clogau in mid-Wales and one in construction. On January 22, 2007, the Company acquired the remaining 50% of the share capital of Novera Macquarie Renewable Energy Limited (NMRE) from Macquarie Renewable Limited (MRL), a 100%-owned subsidiary of Macquarie International Infrastructure Fund.