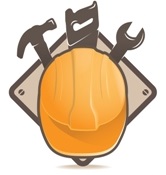 Energy Producers- Developers
Company Description:

CONSOL Energy Inc. (NYSE: CNX) is the largest producer of high-Btu bituminous coal in the United States. Named one of Americas most admired companies by Fortune magazine, CONSOL Energy has evolved from a single-fuel mining company into a multi-energy producer of both high-Btu coal and gas. Together coal and gas fuel two-thirds of the nations power.