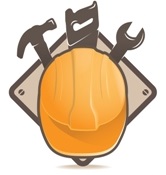 Energy Producers- Developers
Company Description:

Bubbling With Energy Entertainment was established in 1994, then called Rayna Sports, by husband and wife team, Mark & Corinna Rubiolo. Through sheer hard work, determination and 110% customer service, Bubbling With Energy Entertainment is now one of Sydney's largest Jumping Castle & entertainment businesses employing 8 full time staff and over 20 contractors. The WOW factor is one Bubbling With Energy has built its business on ... we simply want to be different!""