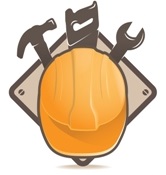 Energy Producers- Developers
Company Description:

TECO Energy is a leading energy company located in Tampa, traded on the New York Stock Exchange (TE) and part of the S&P 500 Index.

We have four core businesses. Our Florida utility businesses include: Tampa Electric, a regulated utility serving nearly 667,000 customers, and Peoples Gas System, Florida's largest natural gas distributor serving more than 345,000 customers.

Our other businesses include TECO Coal and TECO Guatemala.

TECO Coal is a coal mining company with operations in Kentucky and Virginia.

TECO Guatemala owns two power plants with long term sales agreements, as well as an ownership interest in Guatemala's largest distribution utility.