Construction Executive Jobs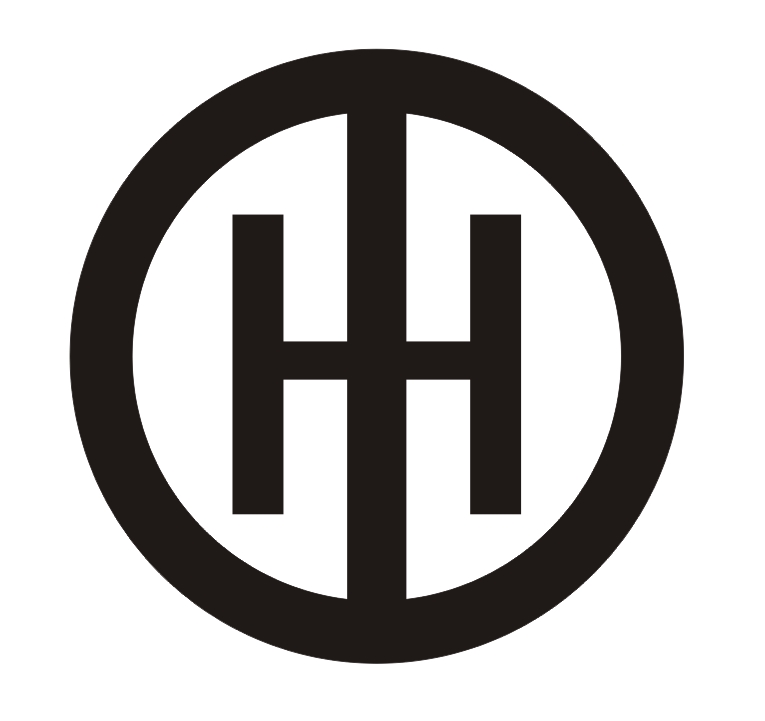 Superintendent Production Builder
Employer:
Job Location:
Industry Type:
Construction Recruiters
Job Description:
We're looking for an experienced Superintendent with a production builder or developer in the Fort Myers and gulf coast area. This is a longterm position with a growing and award winning design
team that's built communities in FL and TX for over 20 years and continuing to expand in the FL coastal areas.

We are qualifying the right longterm fit candidate to present to the VP of the firm.

They're willing to assist with potential relocation expenses.
Company Description:
Welcome to the Holden Search Corporation, a construction recruiter and executive search firm that specializes in recruitment of management personnel in construction throughout the USA. We focus exclusively on construction jobs and have been established for over 25 years.

Visit us at www.holdensearch.com.