Construction Executive Jobs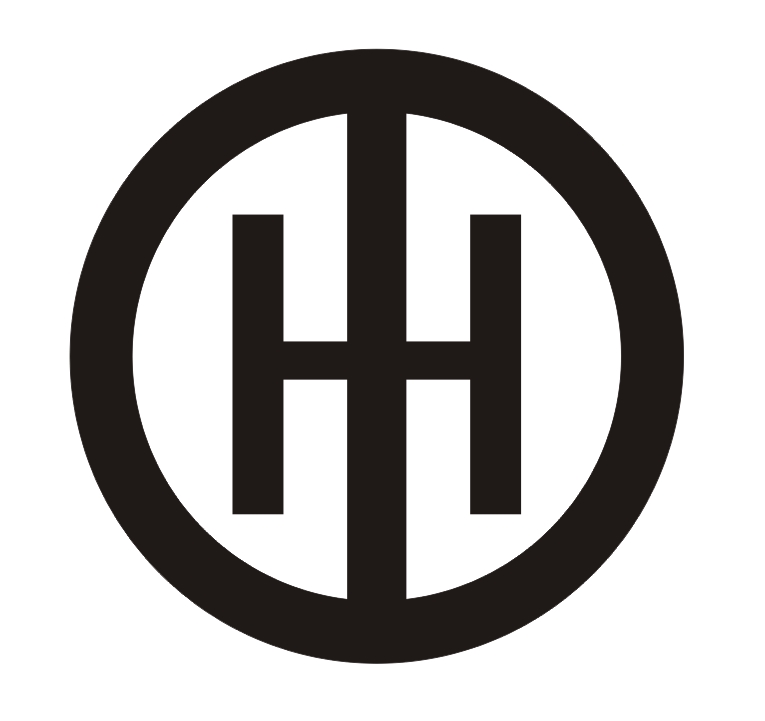 Preconstruction Director - General Contractor - Dallas, TX
Employer:
Job Location:
Industry Type:
Construction Recruiters
Job Description:
Large commercial general contractor in Dallas TX seeks a Preconstruction Direcctor to oversee all preconstruction activities for the firm.

The position reports to the EVP of Construction and will manage estimating and preconstruction personnel.

The firm performs negotiated CM and GC services on commercial, institutional and multifamily construction projects throughout the Dallas TX area.

Although we prefer talent from the area, we are also willing to relocate someone for this position.
Company Description:
Welcome to the Holden Search Corporation, a construction recruiter and executive search firm that specializes in recruitment of management personnel in construction throughout the USA. We focus exclusively on construction jobs and have been established for over 25 years.

Visit us at www.holdensearch.com.