Construction Executive Jobs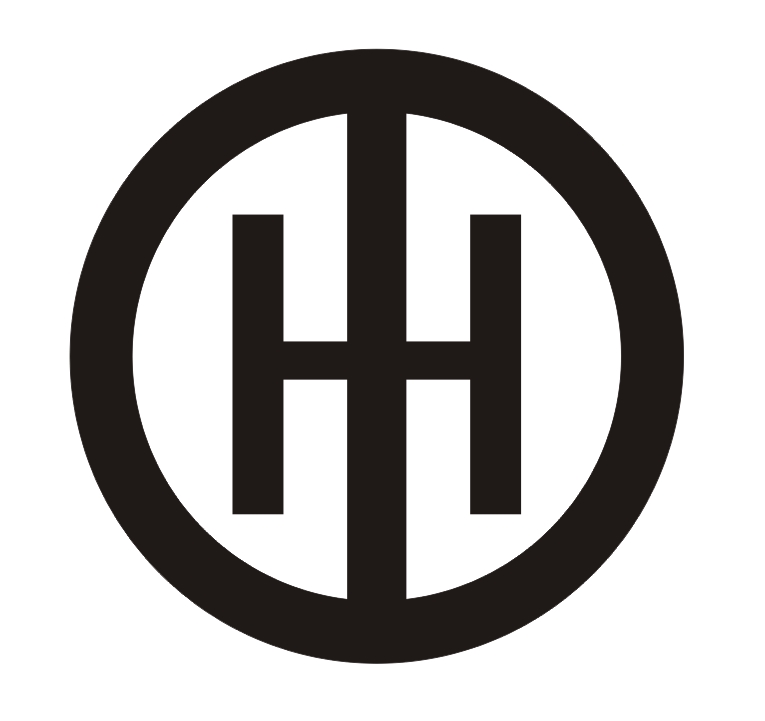 Multifamily Project Executive - Real Estate Developer - Washington, DC
Employer:
Job Location:
Industry Type:
Construction Recruiters
Job Description:
We seek a Project Executive to oversee multifamily construction project in the Washington DC, Maryland, Virginia area.

The firm is a large multifamily developer with an established reputation.

The position reports to the SRVP of Construction and will oversee multiple projects which range from $25M to $75M in size.

We will relocate from anywhere within the USA.
Company Description:
Welcome to the Holden Search Corporation, a construction recruiter and executive search firm that specializes in recruitment of management personnel in construction throughout the USA. We focus exclusively on construction jobs and have been established for over 25 years.

Visit us at www.holdensearch.com.