Construction Executive Jobs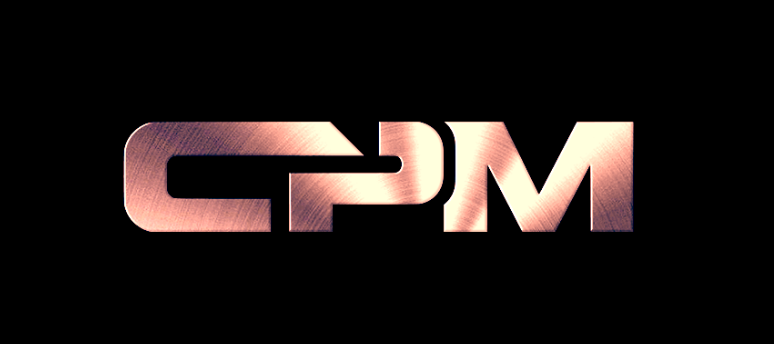 Construction President - Transportation Contracts - St. Louis, MO
Employer:
Job Location:
Industry Type:
General Contractors - Managers
Job Description:
We are seeking a President and CEO based in St. Louis Missouri to oversee our our CM, DB and General Construction services for civil transportation projects. Projects are national in scope but typically are within the the Midwest and Southwest, including Texas.

The role requires strong leadership, administrative, operations management, team building, client and business skills.

Ideally we seek a senior executive who has experience with P&L oversight of $100M+ in annual construction revenues, and a stable job history. However we are willing to consider an up-and-comer who is ready to take his or her career to the next level.

Local experience or networks is not necessary, so we are open to relocating someone from anywhere in the USA.

Please send your profile or resume in confidence.
Company Description:
Construction Project Management Services, Inc. (CPM) was founded in 2006, and provides expert Project Management, Construction Management and Consulting services for builders, property owners and developers on luxury hospitality, gaming, multifamily, civil and mixed-use projects throughout all phases of the construction process, from preconstruction through grand opening.

We work for builders, property owners and developers providing project management, construction management and consulting services, which include some of the following:

Project Management
Pre-construction and Estimating
Value Engineering
Construction Management
Design-Build services
Project Scheduling
Feasibility Analysis
Consulting & Advisory Services