Construction Executive Jobs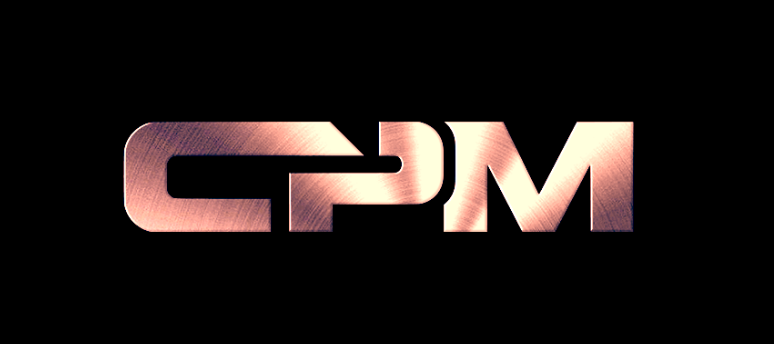 Construction Division President - Construction Management - Chicago, IL
Employer:
Job Location:
Industry Type:
General Contractors - Managers
Job Description:
We are seeking a divisional construction president to oversee all project and client operations throughout the Chicago territory (approximately $200 million).

Our services are mostly Construction Management but we are interested in talent from either a commercial construction manager, design build or a general contractor who has had P&L responsibility, and overseen at least $100M in project revenues. We desire an experienced construction president but will consider someone who is a COO, EVP, SrVP or regional manager ready to take his or her career to the next level.

Projects consist of office, hospitality, multifamily, health care and educational buildings.

Local or regional experience is not essential, and we can relocate from anywhere within the USA.

Please submit your confidential resume for consideration.
Company Description:
Construction Project Management Services, Inc. (CPM) was founded in 2006, and provides expert Project Management, Construction Management and Consulting services for builders, property owners and developers on luxury hospitality, gaming, multifamily, civil and mixed-use projects throughout all phases of the construction process, from preconstruction through grand opening.

We work for builders, property owners and developers providing project management, construction management and consulting services, which include some of the following:

Project Management
Pre-construction and Estimating
Value Engineering
Construction Management
Design-Build services
Project Scheduling
Feasibility Analysis
Consulting & Advisory Services