Construction Executive Jobs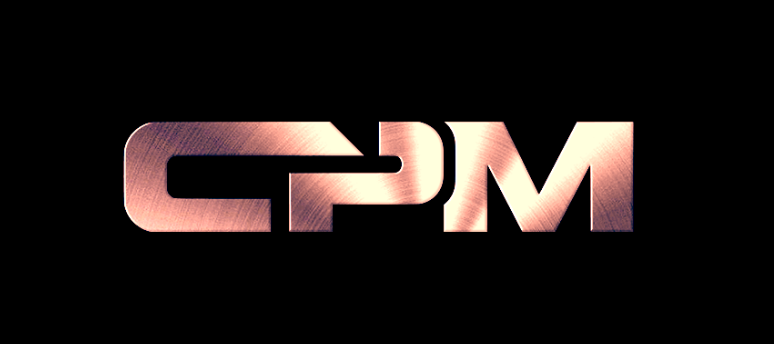 Construction Vice President - National Commercial Restoration, 100% Remote Work
Employer:
Job Location:
Industry Type:
General Contractors - Managers
Job Description:
We are seeking a Vice President of National Commercial Restoration to oversee national restoration projects on commercial properties such as hospitality, multi-family, corporate and other commercial property sectors. This position is 100% remote and can operate out of any major city in the USA.

The Vice President will be the top executive responsible for managing national restoration projects, including oversight of operations, business development, project management and
administration.

We seek someone who has been an executive or director of commercial restoration projects, and who has a stable job history with proven leadership skills.

We offer excellent pay and benefits.

Please submit your resume in confidence.
Company Description:
Construction Project Management Services, Inc. (CPM) was founded in 2006, and provides expert Project Management, Construction Management and Consulting services for builders, property owners and developers on luxury hospitality, gaming, multifamily, and mixed-use projects throughout all phases of the construction process, from preconstruction through grand opening.

We work for builders, property owners and developers providing project management, construction management and consulting services, which include some of the following:

Project Management
Pre-construction and Estimating
Value Engineering
Construction Management
Design-Build services
Project Scheduling
Feasibility Analysis
Consulting & Advisory Services