Construction Executive Jobs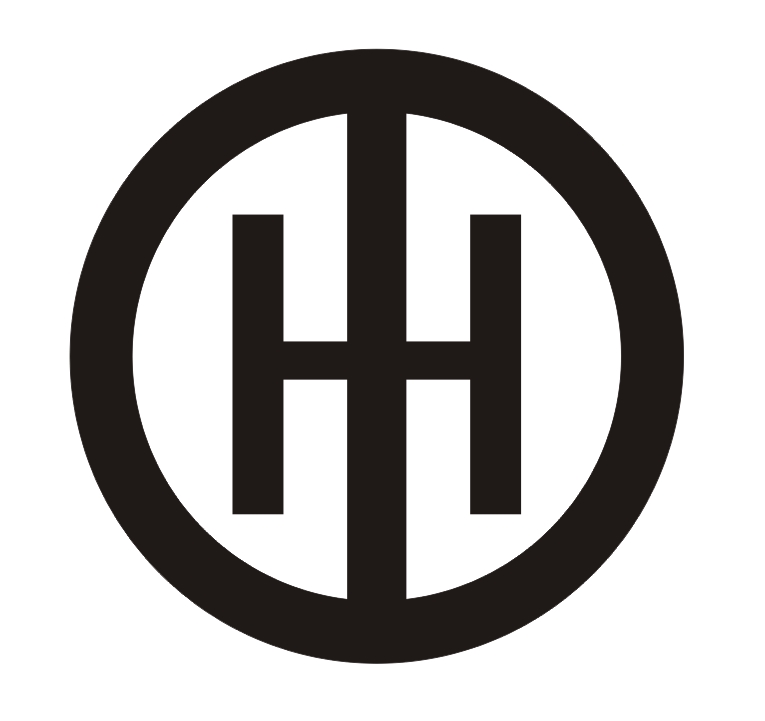 SrVP Development & Construction - Commercial Real Estate Owner - 100% Remote
Employer:
Job Location:
Industry Type:
Construction Recruiters
Job Description:
National commercial real estate owner/developer seeks SrVP Development & Construction to oversee all construction, design, and development efforts for the firm. This is a unique opportunity that provides a candidate 100% remote work with limited travel.

Requirements:

Candidates must have a stable job history.

Candidates must have functioned at an executive or senior management level of responsibility.

Candidates must have worked for a real estate developer or owner in commercial building projects (any size and type of commercial, multifamily, schools, retail or other building projects would qualify).

Candidates must have construction experience at the senior management level.

Candidates must have some real estate project development experience (including due diligence and entitlements).

Excellent pay including stock options rights, and performance bonuses based on per project completed.

Please submit your confidential resume for consideration.
Company Description:
Welcome to the Holden Search Corporation, a construction recruiter and executive search firm that specializes in the construction jobs and recruitment of management personnel in construction. Visit us at www.holdensearch.com As a construction recruiter with a single focus, we provide a clear understanding of our clients needs, and offer unparalleled research and recruitment capabilities nationally. We believe that the best recruitment strategies require a company-wide commitment to understanding the needs of our clients, and responding to those needs with innovative solutions. Our information systems are industry specific and contain over 100,000 construction resumes, and over 30,000 construction companies including general contractors, specialty contractors, highway contractors, civil contractors, construction managers, home builders (residential contractors), engineering contractors (design build), as well as real estate developers and owners who employ construction talent. Our recruiters are seasoned professionals, and are supported by the very best construction research department available anywhere. We can research more relevant companies, contact more potential candidates and deliver a larger pool of qualified candidates faster and more effectively than any other construction recruiter. Simply put, we understand how to integrate advanced recruitment techniques with the best of traditional executive search to deliver you the best construction recruitment solution for your unique needs. Holden Search Corporation is known for its executive construction recruitment services and as a leading construction recruiter, construction search firm, construction recruiting firm, construction executive search firm. But HMS is also known as a construction headhunter, construction head hunter, construction executive recruiter and construction management recruiter. When it comes to construction executive search, Holden Search Corporation is the answer.