Construction Executive Jobs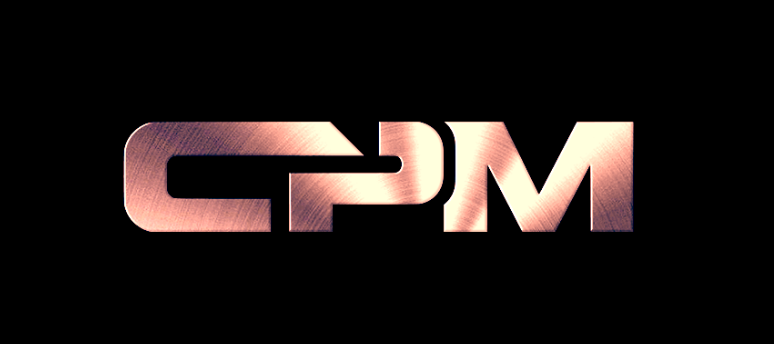 VP Construction - Owner/Manager - Private Schools - 100% Remote Work
Employer:
Job Location:
Industry Type:
General Contractors - Managers
Job Description:
We are seeking a Vice President of Construction to oversee the construction (and design) of private schools throughout the USA. This is the top executive role in the firm involving oversight of all project selection, construction and design operations, and related personnel nationally for our vertical market of private school construction.

School construction project experience is not necessary. We seek someone with a stable job history overseeing the construction of commercial or multifamily buildings (ground up, renovations or building conversions). Candidates should have stable job histories having worked for an owner/developer, CM, General Contractor, or Design-Build firm.

The role involves 100% remote work (candidates can work from home), however, there is 30% travel involved. Most of the private school projects are new construction and conversions of existing buildings.

Although we seek an existing executive such as a SrVP, VP or Director, we are willing to consider an up-and-comer who is ready to take his or her career to the next level.

Excellent pay. 100% remote work. Strictly confidential.


Company Description:
Construction Project Management Services, Inc. (CPM) was founded in 2006, and provides expert Project Management, Construction Management and Consulting services for builders, property owners and developers on luxury hospitality, gaming, multifamily, and mixed-use projects throughout all phases of the construction process, from preconstruction through grand opening.

We work for builders, property owners and developers providing project management, construction management and consulting services, which include some of the following:

Project Management
Pre-construction and Estimating
Value Engineering
Construction Management
Design-Build services
Project Scheduling
Feasibility Analysis
Consulting & Advisory Services