Construction Executive Jobs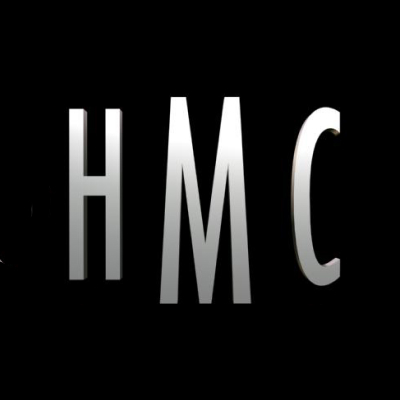 Construction VP Healthcare - Nashville, TN
Employer:
Job Location:
Industry Type:
Construction Recruiters
Job Description:
National general contractor/construction manager seeks VP Healthcare to oversee all healthcare (hospital) construction projects for its regional office. This is an established construction firm with a solid backlog of work that is in need of someone to oversee all field and office operations for the firm. Projects include a variety of ground-up, additions and renovations of major hospitals in the area.

This is a great career opportunity for someone looking to relocate to Nashville since there is significant growth and backlog of work with this division.
Company Description:
Hornberger Management Company is a construction recruiter and executive search firm exclusively dedicated to recruiting corporate board members and senior executives for the construction industry. As a construction recruiter, we find construction executives - Board Directors, Chairman, Presidents, CEOs, COOs, CFOs and the senior officers in construction who report to them. In addition, we find outside corporate directors and contract executives for consulting or interim assignments. Focusing on a niche within the unique specialty of the construction industry allows us to exclusively spend our time cultivating relationships with construction executives at the summit of the construction industry. Our focus delivers faster results that more wide-ranging firms simply cannot duplicate. Our construction recruitment services are retained, and focus exclusively on businesses in construction. These include general contractors, specialty contractors (wall, electrical and mechanical contractors), civil, heavy and highway contractors, construction managers, program managers, home builders, design-build firms and engineering contractors (EPC). In addition, we service commercial real estate developers (luxury hotel, resort, gaming, shopping center and office developers), residential real estate developers (condominium, home, apartment and multifamily developers), industrial developers, universities, facility owners, material producers, building products or construction equipment manufacturers who employ senior construction executives. Strategically headquartered in Wilmington, Delaware, our practice is international in scope, with affiliate offices in Mexico, Canada, United Kingdom and the Republic of Singapore. Visit us on the web at http://www.hmc.com to view more job openings or to find articles and other resources on job hunting for construction managers.