Construction Executive Jobs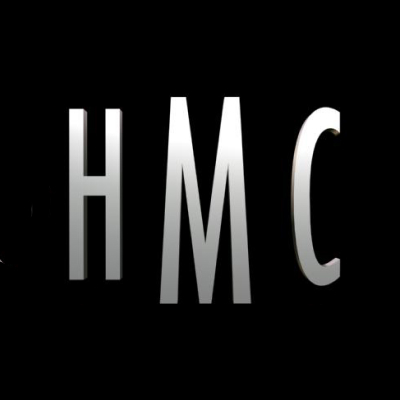 Vice President Business Development- Construction - PA
Employer:
Job Location:
Industry Type:
Construction Recruiters
Job Description:
Midsized commercial general contractor seeks VP Business Development for Lancaster, PA.

The position will oversee all business development and marketing functions and personnel for the firm.

Overall Responsibility:

- Responsible to develop, recommend, and manage the corporate marketing and business development department.

Additional Responsibilities:

1.Manage corporate marketing and business development departments which includes direct reports of sales and marketing professionals.
2.Recommend markets and market segments to pursue.
3.Track corporate marketing and business development leads and customer relationships.
4.Direct internal and external corporate marketing and business development communications.
5.Recommend project staffing.
6.Develop and deliver presentations to prospective clients.
7.Provide oversight/direction to newsletter, website, advertising, brochure.
8.Involved in strategic planning process.
9.Hire, train, and coach the Business Development/Marketing staff


Requirements:

1. Excellent writing skills.
2. Excellent organizational skills.
3. Excellent networking abilities.
4. Excellent presentation skills.
5. Strong interpersonal and communications skills.
6. Good listening skills.
7. Strong leadership and management skills.
8. Knows enough about the industry that he can speak the language.
9. Degree not necessary but preferred.
10. Must have at least 10 years experience in sales with a general contractor, construction manger or design firm building commercial buildings.
11. Stable job history


Company Description:
Hornberger Management Company is a construction recruiter and executive search firm exclusively dedicated to recruiting corporate board members and senior executives for the construction industry. As a construction recruiter, we find construction executives - Board Directors, Chairman, Presidents, CEOs, COOs, CFOs and the senior officers in construction who report to them. In addition, we find outside corporate directors and contract executives for consulting or interim assignments. Focusing on a niche within the unique specialty of the construction industry allows us to exclusively spend our time cultivating relationships with construction executives at the summit of the construction industry. Our focus delivers faster results that more wide-ranging firms simply cannot duplicate. Our construction recruitment services are retained, and focus exclusively on businesses in construction. These include general contractors, specialty contractors (wall, electrical and mechanical contractors), civil, heavy and highway contractors, construction managers, program managers, home builders, design-build firms and engineering contractors (EPC). In addition, we service commercial real estate developers (luxury hotel, resort, gaming, shopping center and office developers), residential real estate developers (condominium, home, apartment and multifamily developers), industrial developers, universities, facility owners, material producers, building products or construction equipment manufacturers who employ senior construction executives. Strategically headquartered in Wilmington, Delaware, our practice is international in scope, with affiliate offices in Mexico, Canada, United Kingdom and the Republic of Singapore. Visit us on the web at http://www.hmc.com to view more job openings or to find articles and other resources on job hunting for construction managers.