Construction Executive Jobs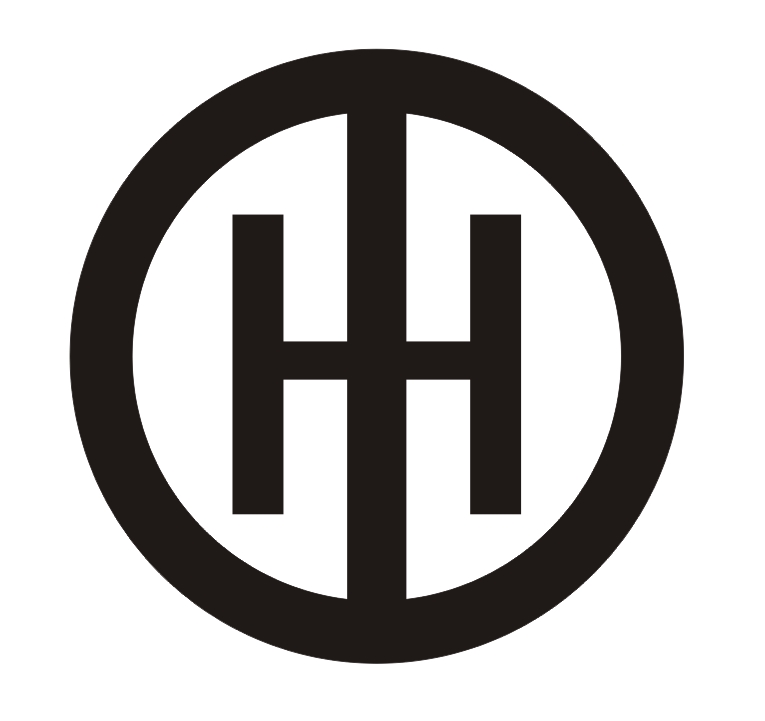 VP Operations Manager - Mechanical Contractor - Colorado Springs, CO
Employer:
Job Location:
Industry Type:
Construction Recruiters
Job Description:
We are seeking a VP Operations Manager for a mechanical HVAC and Plumbing contractor in Colorado Springs, Colorado. The projects are multimillion dollar contract values on commercial and institutional buildiongs throughout the area.

Candidates should have a minimum of 10 years experience with a mechanical construction firm. They must be builders, willing to go onsite and work in the office at times. They should possess knowledge of mechanical systems and have experience in a mechanical commercial construction company. This means pipefitting, sheet metal, and plumbing installation for commercial (not industrial or residential) jobs.
Company Description:
Welcome to the Holden Search Corporation, a construction recruiter and executive search firm that specializes in recruitment of management personnel in construction throughout the USA. We focus exclusively on construction jobs and have been established for over 25 years.

Visit us at www.holdensearch.com.