Construction Executive Jobs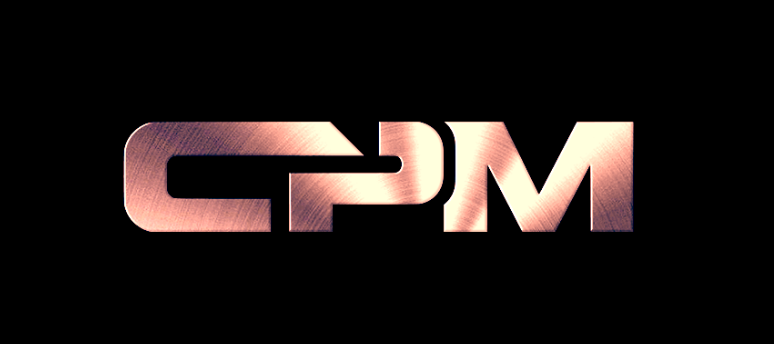 Construction President - Commercial Electrical Contracts - West Palm Beach, FL
Employer:
Job Location:
Industry Type:
General Contractors - Managers
Job Description:
We are a NYC construction management firm working on large commercial projects in South Florida and are seeking a Construction President to oversee all our self-perform, electrical construction for the state of Florida out of West Palm Beach, Florida.

The electrical contracts are multi-million dollar projects for commercial, health care, entertainment, theme park, office buildings, hotels, government, solar, schools, industrial, multi-family sectors throughout the state of Florida. Annual revenue volume exceeds $100M per year.

Candidates should have extensive electrical construction experience as a president or executive manager. We need someone with multi-million dollar project experience, a stable job history, P&L experience (as a president or division manager), excellent people, client and communication skills.

We will consider an up-and-comer who is ready to take his or her career to the next level, but prefer someone who has been a president or regional manager who has overseen at least a $75 million revenue operation for an electrical contractor.

We will relocate from anywhere within the USA. Resumes will be held in strict confidence.
Company Description:
Construction Project Management Services, Inc. (CPM) was founded in 2006, and provides expert Project Management, Construction Management and Consulting services for builders, property owners and developers on luxury hospitality, gaming, multifamily, civil and mixed-use projects throughout all phases of the construction process, from preconstruction through grand opening.

We work for builders, property owners and developers providing project management, construction management and consulting services, which include some of the following:

Project Management
Pre-construction and Estimating
Value Engineering
Construction Management
Design-Build services
Project Scheduling
Feasibility Analysis
Consulting & Advisory Services