Construction Executive Jobs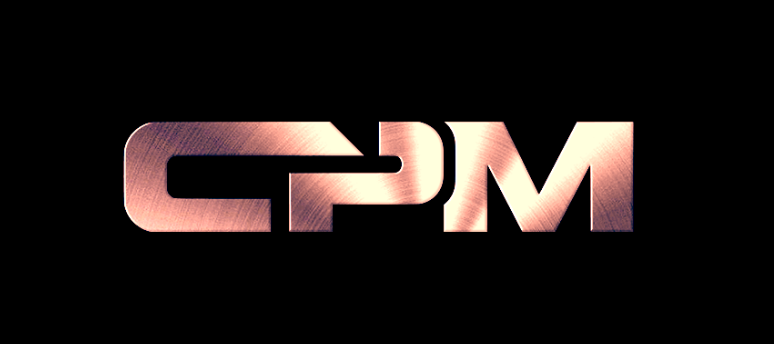 Senior Project Controls Director - Highway Bridge Construction - Philadelphia, PA
Employer:
Job Location:
Industry Type:
General Contractors - Managers
Job Description:
We have a need for a P3 Senior Project Controls Director to oversee large bridge projects in the Pittsburgh and Philadelphia area. Our company services are delivering infrastructure improvements focusing on the rehabilitation and replacement of nine major bridges and roadways under a Pre-Development Agreement (PDA).

Responsibilities:
Candidates will lead the project controls during the preconstruction and delivery of projects, acting as the Controls Manager and as the main point of contact with the client, lead designer and subs and other stakeholders for project controls matters. She or he will lead and be responsible for the tracking and reporting of controls throughout the PDA Term, including but not limited to the management of documents, Submittals, Approvals, data, contracts, schedule, and cost.

Requirements:
-Have a minimum of ten (10) years of recent experience with bridge projects controls
management.
- Have served as Controls Manager or similar position on at least one Design Build or P3 highway transportation infrastructure project involving roadway and bridge aspects of similar complexity, with a budget of more than $100M.
- Residing in or willing to relocate to PA, preferably Pittsburgh or Philadelphia.

Although we seek an existing Project Controls Executive, we are willing to consider an up-and-comer who is ready to take his or her career to the next level.

Please submit to us a brief profile or resume for confidential consideration.

Outstanding pay and growth opportunity. We will relocate from anywhere in the USA.
Company Description:
Construction Project Management Services, Inc. (CPM) was founded in 2006, and provides expert Project Management, Construction Management and Consulting services for builders, property owners and developers on luxury hospitality, gaming, multifamily, and mixed-use projects throughout all phases of the construction process, from preconstruction through grand opening.

We work for builders, property owners and developers providing project management, construction management and consulting services, which include some of the following:

Project Management
Pre-construction and Estimating
Value Engineering
Construction Management
Design-Build services
Project Scheduling
Feasibility Analysis
Consulting & Advisory Services