Construction Executive Jobs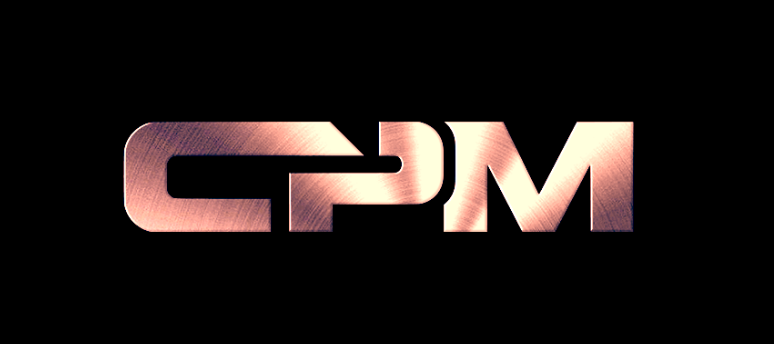 Chief Financial Officer (CFO) - Multifamily Developer/Builder -Boca Raton, FL
Employer:
Job Location:
Industry Type:
General Contractors - Managers
Job Description:
We are currently seeking a Chief Financial Officer (CFO) to be based in our Boca Raton, Florida location to oversee real estate development and construction projects of multi-family, commercial and light industrial buildings throughout the area.

The CFO will report to the president and be responsible for managing the entire accounting and finance function and personnel for both real estate development development and construction company involvements, including multiple office locations in other states. We seek someone with 15 years or more of accounting, finance, communication, time management, personnel management, leadership, budget preparation, strategic planning, internal controls, tax, audit functions, and related software experience. Candidates must have worked with either a real estate developer or construction firm for at least 5 years.
We prefer an experienced CFO but will consider an up and coming VP Finance or Controller who is ready to take his or her career to the next level.

We will relocate from anywhere within the USA. This is an outstanding growth opportunity with equity potential.
Company Description:
Construction Project Management Services, Inc. (CPM) was founded in 2006, and provides expert Project Management, Construction Management and Consulting services for builders, property owners and developers on luxury hospitality, gaming, multifamily, civil and mixed-use projects throughout all phases of the construction process, from preconstruction through grand opening.

We work for builders, property owners and developers providing project management, construction management and consulting services, which include some of the following:

Project Management
Pre-construction and Estimating
Value Engineering
Construction Management
Design-Build services
Project Scheduling
Feasibility Analysis
Consulting & Advisory Services