Construction Executive Jobs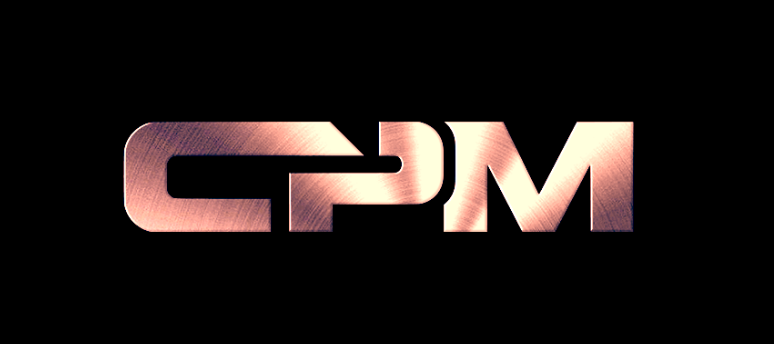 Construction Division President - Healthcare, Hospitality, Industrial - Philadelphia, PA
Employer:
Job Location:
Industry Type:
General Contractors - Managers
Job Description:
We are seeking a Construction Division President to oversee all Eastern Pennsylvania projects, personnel and construction efforts for the firm.

The projects in the area are mostly hospitality, healthcare and industrial buildings, and the position will be based in Philadelphia, PA.

Candidates should have experience as a Division Manager or Senior Officer in general contracting, or construction management, and a stable job history.

We seek a leader and mentor that can manage clients and firm personnel on a variety of CM and GC project types.

Please submit your resume or profile confidentially.
Company Description:
Construction Project Management Services, Inc. (CPM) was founded in 2006, and provides expert Project Management, Construction Management and Consulting services for builders, property owners and developers on luxury hospitality, gaming, multifamily, civil and mixed-use projects throughout all phases of the construction process, from preconstruction through grand opening.

We work for builders, property owners and developers providing project management, construction management and consulting services, which include some of the following:

Project Management
Pre-construction and Estimating
Value Engineering
Construction Management
Design-Build services
Project Scheduling
Feasibility Analysis
Consulting & Advisory Services