Construction Executive Jobs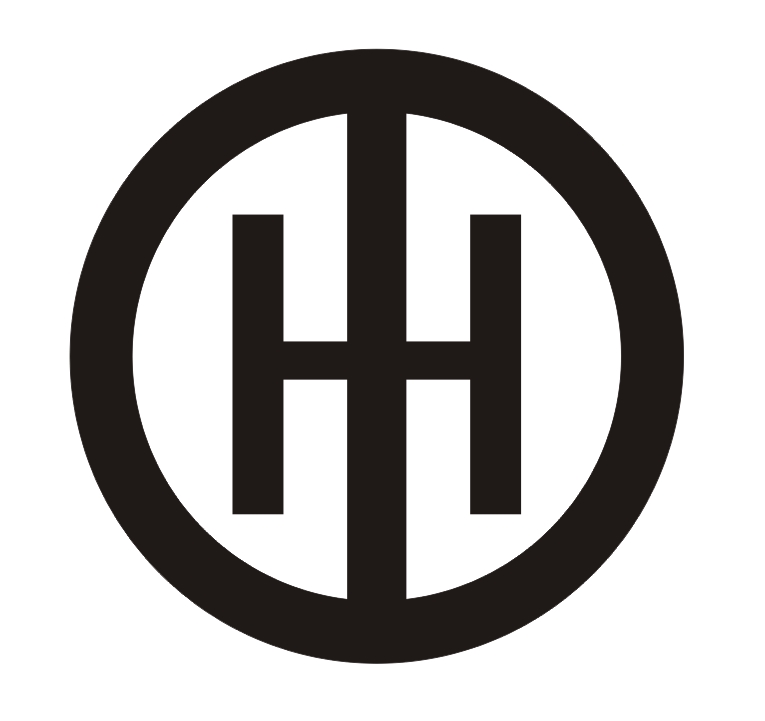 SrVP Development & Construction - Commercial Real Estate Owner - 100% Remote
Employer:
Job Location:
Industry Type:
Construction Recruiters
Job Description:
National commercial real estate owner/developer seeks SrVP Development & Construction to oversee all construction, design, and development efforts for the firm. This is a unique opportunity that provides a candidate 100% remote work with limited travel.

Requirements:

Candidates must have a stable job history.

Candidates must have functioned at an executive or senior management level of responsibility.

Candidates must have worked for a real estate developer or owner in commercial building projects (any size and type of commercial, multifamily, schools, retail or other building projects would qualify).

Candidates must have construction experience at the senior management level.

Candidates must have some real estate project development experience (including due diligence and entitlements).

Excellent pay including stock options rights, and performance bonuses based on per project completed.

Please submit your confidential resume for consideration.
Company Description:
Welcome to the Holden Search Corporation, a construction recruiter and executive search firm that specializes in recruitment of management personnel in construction throughout the USA. We focus exclusively on construction jobs and have been established for over 25 years.

Visit us at www.holdensearch.com.