Construction Executive Jobs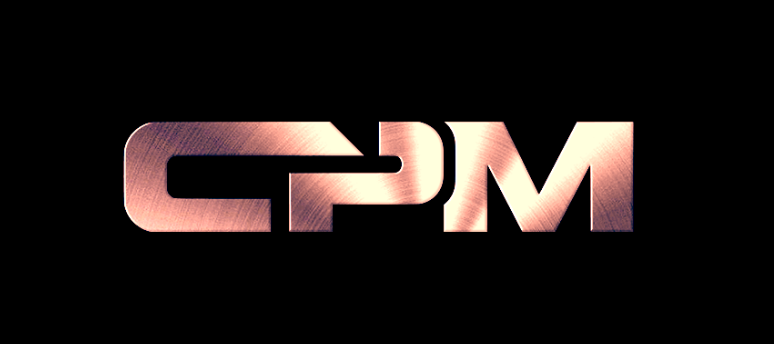 Chief Human Resources Officer (CHRO) - Construction Management - West Palm Beach FL
Employer:
Job Location:
Industry Type:
General Contractors - Managers
Job Description:
We are seeking a Chief Human Resources Officer (CHRO) for either our New York City or West Palm Beach, Florida locations.

The Chief Human Resources Officer (CHRO) or Chief People Officer (CPO) is the corporate officer will oversee all aspects of human resource management and HR policies, practices, and operations for the firm. The role will be in charge of managing the strategy and processes related to building and retaining an exceptional team of professionals, but must also be able to roll up their sleeves and execute solutions. The role is the senior Human Resource leader for the organization and an essential business partner to the entire executive team ensuring a strong linkage between the strategic goals and HR programs. The role will align HR Functions to support the strategic direction and culture of the organization.

Although we prefer an experienced HR Executive, we are willing to consider an up-and-comer who is ready to take his or her career to the next level. Candidates should have HR experience working for a service company that performs at least $100M in sales revenue annually. Construction industry expertise is not necessary but preferred. We offer excellent pay and benefits and will relocate from anywhere within the USA.

All applications will be considered highly confidential.
Company Description:
Construction Project Management Services, Inc. (CPM) was founded in 2006, and provides expert Project Management, Construction Management and Consulting services for builders, property owners and developers on luxury hospitality, gaming, multifamily, and mixed-use projects throughout all phases of the construction process, from preconstruction through grand opening.

We work for builders, property owners and developers providing project management, construction management and consulting services, which include some of the following:

Project Management
Pre-construction and Estimating
Value Engineering
Construction Management
Design-Build services
Project Scheduling
Feasibility Analysis
Consulting & Advisory Services