Construction Executive Jobs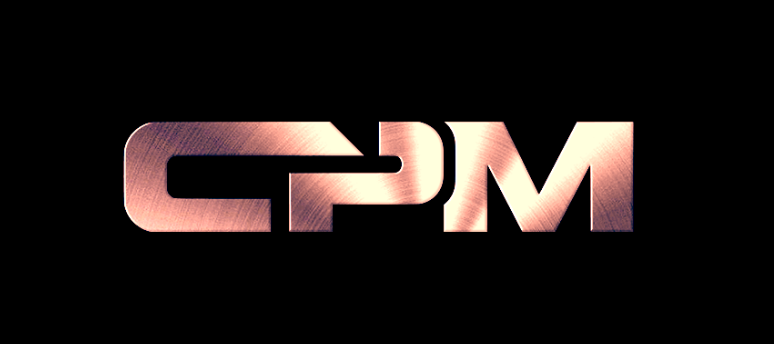 VP Director Construction - Data Center -Warehouse Projects
Employer:
Job Location:
Industry Type:
General Contractors - Managers
Job Description:
We are seeking a VP or Director to oversee all construction projects throughout the region of CT, PA, NY and NJ. The individual will represent the owner (our client) as a full-time employee. This is a permanent hire.

The candidate will be responsible for overseeing construction, engineering, planning, project management, permitting, design and build-out for all new and expansion facilities. Projects include data centers, manufacturing, warehouses, test labs, and office buildings.

The candidate should have large construction project experience ($100m+ in size), stable job history with a general contractor, construction manager, EPC or design-build firm, or owner.

Any resumes submitted will be held in strict confidence.
Company Description:
Construction Project Management Services, Inc. (CPM) was founded in 2006, and provides expert Project Management, Construction Management and Consulting services for builders, property owners and developers on luxury hospitality, gaming, multifamily, and mixed-use projects throughout all phases of the construction process, from preconstruction through grand opening.

We work for builders, property owners and developers providing project management, construction management and consulting services, which include some of the following:

Project Management
Pre-construction and Estimating
Value Engineering
Construction Management
Design-Build services
Project Scheduling
Feasibility Analysis
Consulting & Advisory Services