Construction Executive Jobs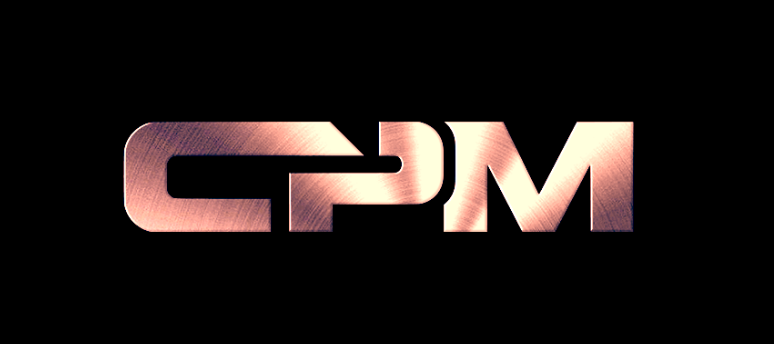 Construction President - Construction Management - Detroit, MI
Employer:
Job Location:
Industry Type:
General Contractors - Managers
Job Description:
National construction management firm seeks construction President to oversee all operations and personnel for the firm. This is a regional territory for midwestern projects and is a permanent hire. Full P&L role to manage multiple office locations. Projects include multifamily, hospitality, and other luxury commercial buildings ranging from $10M to $30M in size.

Candidates should have a stable job history working for a general contractor, construction manager, design/build, or project management firm. They should also have been an officer, executive, regional manager, or president. Although we seek an experienced executive we are willing to consider an up-and-comer who is ready to take his or her career to the next level.

Highly confidential. Excellent pay. Will relocate.
Company Description:
Construction Project Management Services, Inc. (CPM) was founded in 2006, and provides expert Project Management, Construction Management and Consulting services for builders, property owners and developers on luxury hospitality, gaming, multifamily, and mixed-use projects throughout all phases of the construction process, from preconstruction through grand opening.

We work for builders, property owners and developers providing project management, construction management and consulting services, which include some of the following:

Project Management
Pre-construction and Estimating
Value Engineering
Construction Management
Design-Build services
Project Scheduling
Feasibility Analysis
Consulting & Advisory Services