Construction Executive Jobs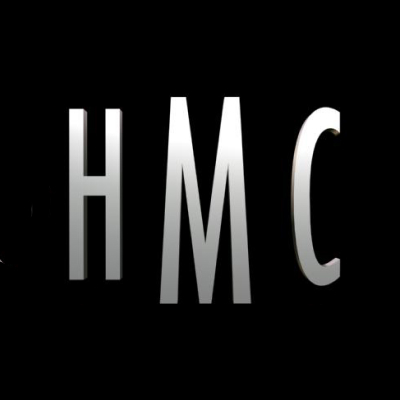 Construction Chief Scheduler - Austin, TX
Employer:
Job Location:
Industry Type:
Construction Recruiters
Job Description:
We are currently seeking a Chief Scheduler to join our team in overseeing and supporting large commercial construction projects in Austin, TX.

Candidate will preferably have commercial construction and scheduling experience with focused on planning and scheduling. It is preferred but not required that candidates have experience in Primavera scheduling software (P6), Microsoft Word & Excel, Microsoft Project, and familiarity with the concepts of Lean Scheduling and its interface into traditional CPM schedule. Specific knowledge of commercial construction means and methods is also preferred. Construction or Engineering degree or equivalent work experience, along with proven experience in creating and managing schedules.

Specific oversight responsibilities include: Key role in the management of scheduling and associated reporting for the project(s). Development, maintenance and execution of schedules for multi-million-dollar projects. Preparation and issuance of schedules, schedule reports/narratives, problem analysis reports, schedule impact fragnets, variance reports and milestone reports. Strong understanding of the projects scope leading to the development and maintenance of the project schedule objectives.

The ideal candidate will have the ability to work with minimal supervision; have outstanding communication (written and verbal), interpersonal and time management skills; and coordinate the development and ongoing management of all aspects of the schedule with project supervision, owners, and subcontractors/vendors. The ability to work in a large collaborative team environment and to mentoring, train and assist in the professional development of one or more junior schedulers is desired.
Company Description:
Hornberger Management Company is a construction recruiter and executive search firm exclusively dedicated to recruiting corporate board members and senior executives for the construction industry. As a construction recruiter, we find construction executives - Board Directors, Chairman, Presidents, CEOs, COOs, CFOs and the senior officers in construction who report to them. In addition, we find outside corporate directors and contract executives for consulting or interim assignments. Focusing on a niche within the unique specialty of the construction industry allows us to exclusively spend our time cultivating relationships with construction executives at the summit of the construction industry. Our focus delivers faster results that more wide-ranging firms simply cannot duplicate. Our construction recruitment services are retained, and focus exclusively on businesses in construction. These include general contractors, specialty contractors (wall, electrical and mechanical contractors), civil, heavy and highway contractors, construction managers, program managers, home builders, design-build firms and engineering contractors (EPC). In addition, we service commercial real estate developers (luxury hotel, resort, gaming, shopping center and office developers), residential real estate developers (condominium, home, apartment and multifamily developers), industrial developers, universities, facility owners, material producers, building products or construction equipment manufacturers who employ senior construction executives. Strategically headquartered in Wilmington, Delaware, our practice is international in scope, with affiliate offices in Mexico, Canada, United Kingdom and the Republic of Singapore. Visit us on the web at http://www.hmc.com to view more job openings or to find articles and other resources on job hunting for construction managers.